Stuart Jones Upholstered Beds from British Beds Worldwide.
British Beds Worldwide Limited is delighted to welcome STUART JONES Ltd, manufacturers of a distinctive range of bedroom furnishings, into our international market-place for the best British-made beds and bedding products.
Stuart Jones is based at Rustington, a charming village midway between the West Sussex county town of Chichester and Brighton, close to the sea and the historic town of Arundel.  (It was Lord Arundel who bore the famous treaty to Versailles, under which England and France agreed to join forces against William of Orange of Holland).
Since 1973, STUART JONES has expanded its specialist range of headboards to include upholstered beds, bedroom storage, chairs, chaises-longues, and footstools, all hand-made to exacting standards.
To see the beautiful STUART JONES Upholstered Beds Collection Click Here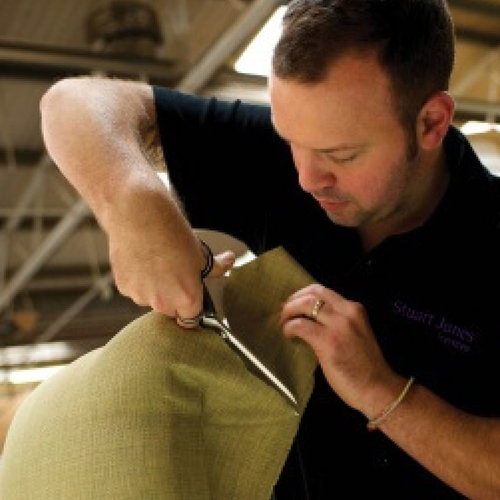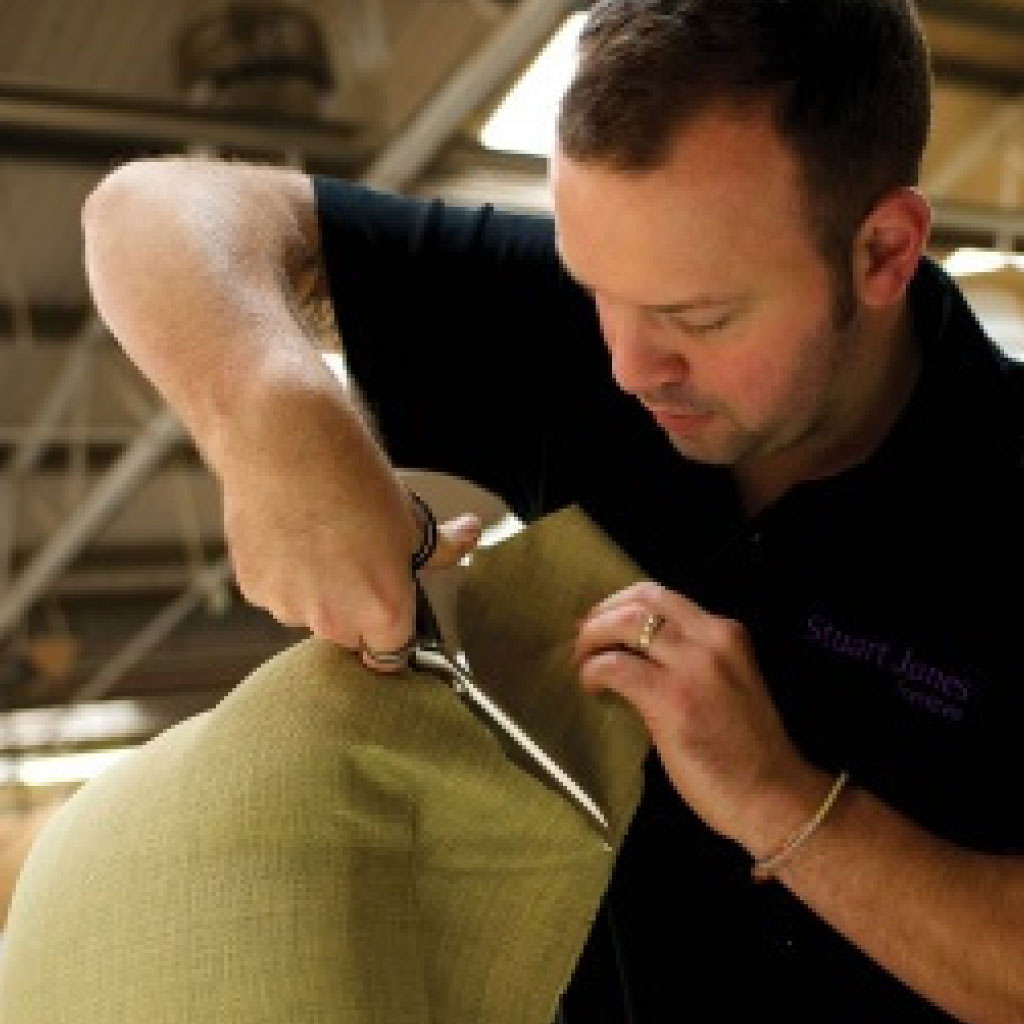 Each and every piece of furniture is hand made to order for you by a team of over thirty skilled craftsmen. Combining decades of experience and talent with a stunning variety of on trend fabrics and furniture styles and designs.
Not only do STUART JONES products look beautiful, but they are attractively priced as well.  By adding a beautiful Stuart Jones Upholstered Bed and their stunning bedroom furniture to your fabulous British bed or mattress purchase, you can create a comfortable haven in which to relax long before you climb into bed and equally long after rising.  Beautiful furnishings such as these stimulate images of a bygone age, when the toilette or demaquillage was a slow and unhurried ritual – perhaps something to be aspired to and longed for in these stressful times.
To see the beautiful STUART JONES Upholstered Beds Collection Click Here
The Stuart Jones range of upholstered bedsteads and bed bases combine traditional design with modern details and finishes for truly timeless style. Each of the bedsteads and bases are upholstered by hand with over 45 stunning fabric options, and 10 paint or wood finish varieties to choose from for the feet of the bed.
Why not allow BRITISH BEDS WORLDWIDE and STUART JONES to help you create your own retreat from the turmoil of daily life